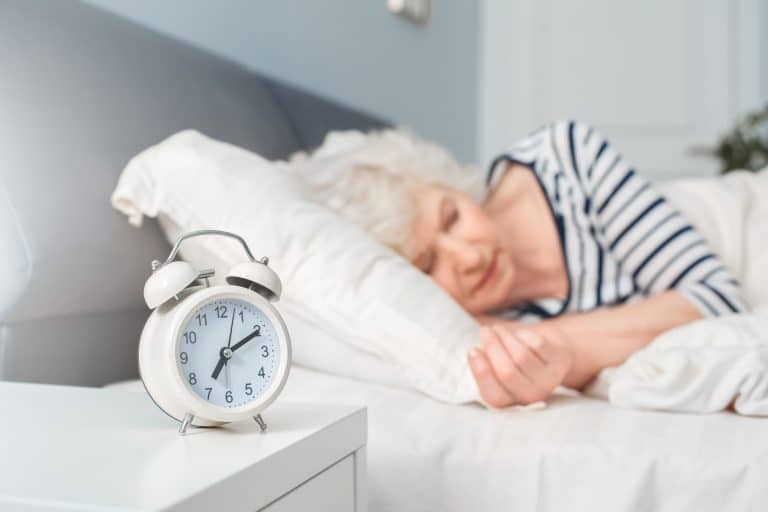 Hearing aids alone may not be enough to overcome everyday challenges for someone with severe hearing loss. There are, however, options available to assist in these situations, all of which are available through Hear in Arizona:
Using a partner microphone to help with communication in more challenging environments. This includes noisy restaurants, at the store, while exercising at the gym, at lectures/meetings, and when placed in front of the TV speaker for ease of listening.
Use of a TV streamer to stream the audio of the TV directly to your hearing aids. This allows everyone in the house to enjoy shows at a comfortable listening level.
A captioned/amplified telephone that allows for easier communication on the phone through better audio and visual cues. During an emergency, the captioned phone will allow the hearing aid user to call for help without first having to put on their hearing aids (such as waking in the middle of the night to find that a loved one needs medical assistance).
Alerting systems that do not rely on sound. Are you concerned that you or a loved one may not wake up to the sound of a smoke/fire alarm? There are alarms available with flashing lights that shake the bed. These can be used for motion detectors, doorbells, fire/smoke alarms, carbon dioxide alarms, etc.
Amplification devices to aid those who cannot attend an in-person audiology office visit for a hearing test. These devices are suitable for those who have a physical or cognitive impairment that does not allow for traditional testing.
Call Dr. Booth if you want to learn more about any of these available devices or hearing aid accessories.