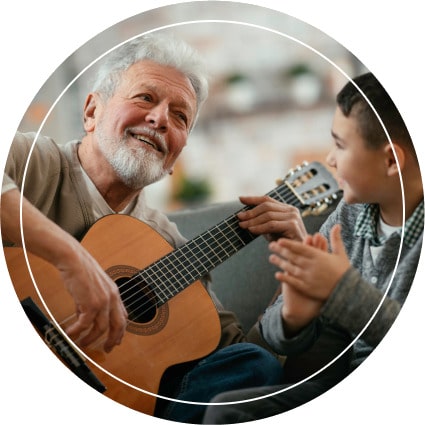 Hear in Arizona is a locally owned audiology practice that offers a variety of treatment solutions for everyone. Our audiologist and practice owner, Dr. Megan Booth, offers a holistic approach to hearing health care that addresses each person's individual needs. Hear in Arizona is not in the business of selling devices, but rather in providing exceptional, compassionate services to each patient.
Helping patients understand their hearing challenges so we can work together to get them on the road to living a full and rich life.
Meet our Doctor of Audiology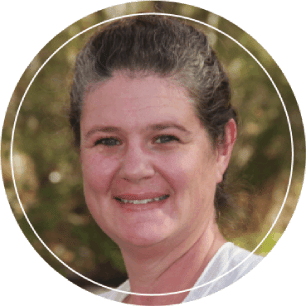 Megan Booth
Audiologist
Dr. Booth holds a doctorate in audiology and a masters in communication and science disorders from the University of Nebraska-Lincoln. She also holds a bachelor's degree from Minnesota State University, Moorhead.
Joining Hear in Arizona in the fall of 2020, Megan prides herself on guiding individuals and families on their journeys toward better hearing, grounded firmly in the belief that communication is essential for all.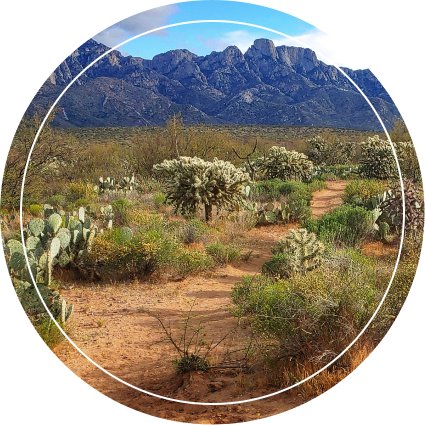 Originally from Minnesota, Megan was a truck driver for eight years before pursuing audiology. She moved to Flagstaff for her externship, falling in love with all that Arizona has to offer, and decided to stay. She particularly enjoys the incredible scenery and diversity of the people in the greater Sedona area.

When not empowering the Sedona community to make educated decisions about their hearing health, Megan can be found hiking, learning about native plants and their uses and trying her hand at gardening in a desert climate.
Meet Our Patient Care Coordinator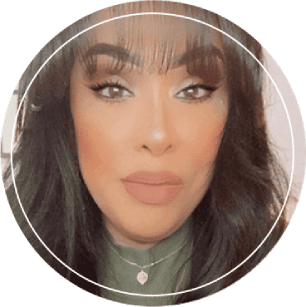 Alicia Chagolla
Patient Care Coordinator
Alicia is our patient care coordinator who joined Hear in Arizona in 2022. She earned her associate degree in criminal justice and moved to Arizona from California in 2018. Alicia has eight years of retail management experience and loves working with people, which you will experience first-hand when she meets and warmly greets you here at our office.
In her spare time, Alicia enjoys watching football and baseball, going to concerts (she enjoys all types of music), exploring in the Arizona outdoors and spending time with her grandchildren.