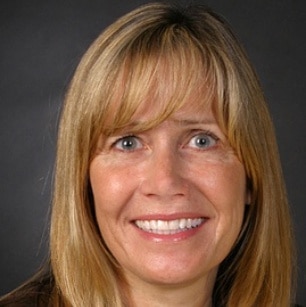 Debbie Kelley, Au.D.
Audiologist
A Message from Dr. Debbie Kelley:
Let me begin by saying that I found the world's greatest career—connecting people through improved communication. What could be better!
After two decades of serving the Sedona community as a doctor of audiology, I announced my retirement in the fall of 2020. At that time, I confidently handed over the hearing health of my patients into the capable hands of Dr. Megan Booth. It was with great trust that I transferred ownership of Hear in Arizona to her.
I am certain that my former patients continue to enjoy the same level of friendly service and excellent care to which they are accustomed.
Joining Hear in Arizona in the fall of 2020, Dr. Booth prides herself on guiding individuals and families on their journeys toward better hearing, grounded firmly in the belief that communication is essential for all.
I want to sincerely thank you for your loyalty to the practice and for sharing so many wonderful memories with me over the years. I will certainly cherish them as I enjoy my retirement.
I wish you all the very best life has to offer.
Sincerely,
Debbie Kelley, Au.D.